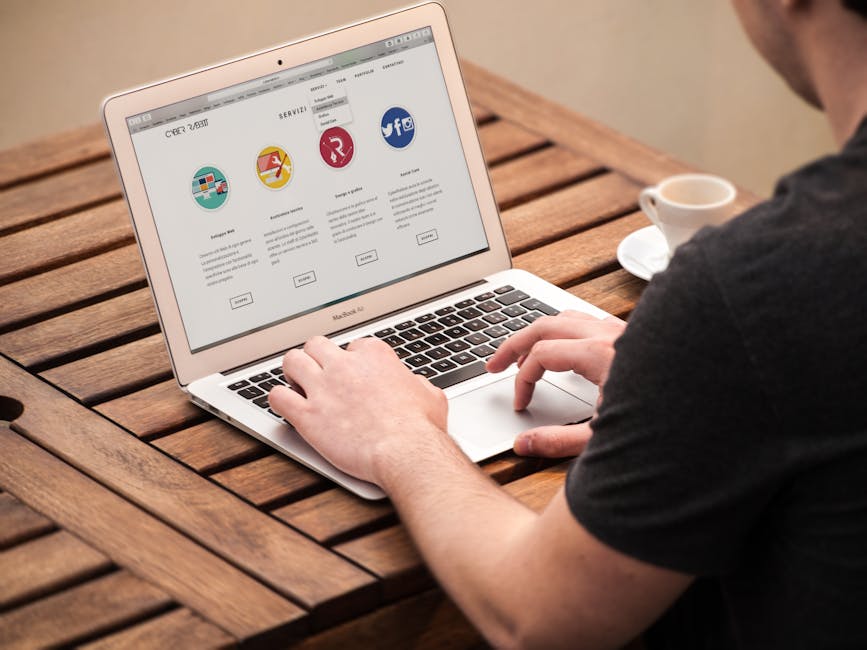 Amazing Low-Cost and Free Advertising Tips For Your Website.
You definitely want more customers into your business, and have to think about advertising campaigns. The problem could be that you are low on funds. However, a huge budget is not necessary anymore for you to promote your business and see it grow. Do not start thinking about how your first step will be to hire a digital pro to boost your advertising campaigns. There are low cost and cheap tips you can achieve to promote your brand and business. To identify some of the cheapest strategies you can apply and promote your brand, read the tips below. Stop worrying about the budget you would need to set up for brand promotion.
To begin with, it is vital that you present top-notch or great quality work or content. SEO doesn't demand fancy and expensive technology but requires great content to be presented. If you are a great writer, you could do the writing or otherwise, hire a freelance writer. Just ensure the content presented is outstanding. Still, maintain the relevance of the content or message to the industry you are part of. Key word research is also critical. Once you have met these requirements, you will rank in Google.
Also, you can create instructional videos. You do not require expensive and sophisticated equipment here. You can even use your phone to record these. As much as it is necessary to use the professional gear when it comes to commercial, you could start with instructional videos. With the videos, you bring in the aspect of fun, and you can easily capture and engage your customers.
Another strategy is finding ad discounts. If you do not have a sufficient budget for an advertising campaign, look for discounts and coupons. Work through your web host to see if you get these discounts.
Also, use platforms such as Reddit to promote your brand for free. Keep an eye on the subreddits and especially those in your industry and always respond to the customers as an authority in the industry. For instance, you should respond as an owner of the company or business and seek to know how you may assist the potential customer.
The other strategy is the use of social media marketing. This will not require expensive ads. What you need to do is to inform your customers to interact with you on social media platforms and ensure you engage with potential customers through the same. You can still add them to your page and have more personal interactions and connections. If need be, you can exchange phone numbers and send ads using text marketing.
Learning The Secrets About Marketing